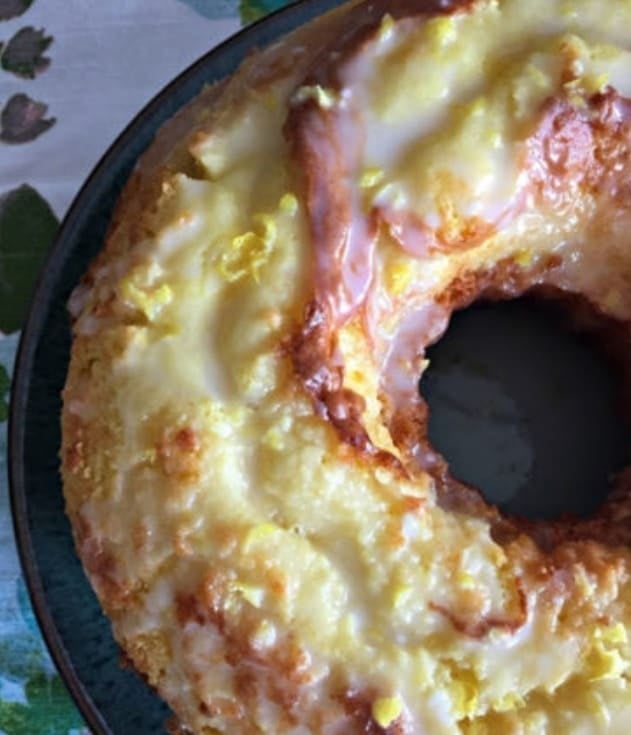 Lady Bird Johnson — born in Texas as Claudia Alta Taylor — was the First Lady of the United States from 1963 to 1969. Her husband was Lyndon B Johnson, the 36th President of the United States. This lemon cake was baked for the 1966 wedding of their daughter, Luci Baines Johnson, for the ceremony held at the White House.
It's a big, hospitable cake — at least 16 good-sized golden wedges when you bake it as we did, in a 10-inch Bundt pan, large ring mold or an angel food pan.
The crust looks so beautiful, we couldn't bear to cover it with frosting. But we wouldn't dare omit the recipe for Mrs Johnson's lemon icing!
This beautiful Lemon Cake will be the star of your desserts! Oh…..Ms. Lady Bird….you out did yourself on this one! A Lemony Delight…….
For Ingredients And Complete Cooking Instructions Please Head On Over To Next Page Or Open button (>) and don't forget to SHARE with your Facebook friends
advertisement