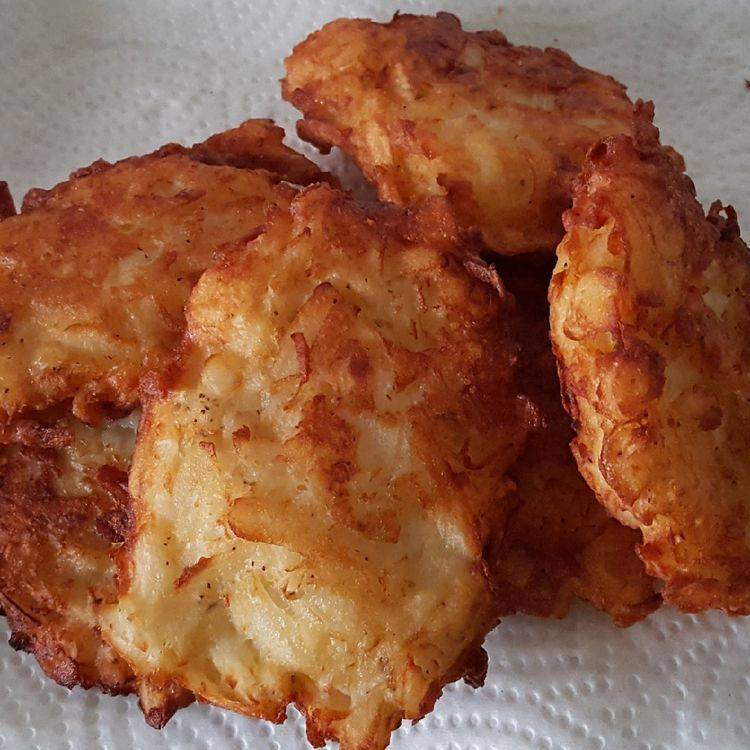 These crispy cheesy hash browns are the direct result of a couple of factors:
1. I couldn't be bothered going grocery shopping.
2. My mum has been feeling unwell so I wanted to make her something small for lunch.
3. I found 3 potatoes hiding in our pantry.
Now, I've never made hash browns before, and I didn't follow a recipe. I knew roughly how to make them, just from being a huge McDonalds hash brown fanatic since my teen years, but most of this was just guess work. Sounds like a recipe for disaster, right? Right. But surprisingly, though the odds were not in my favour, they turned out better than I even hoped for.
For Ingredients And Complete Cooking Instructions Please Head On Over To Next Page Or Open button (>) and don't forget to SHARE with your Facebook friends
advertisement