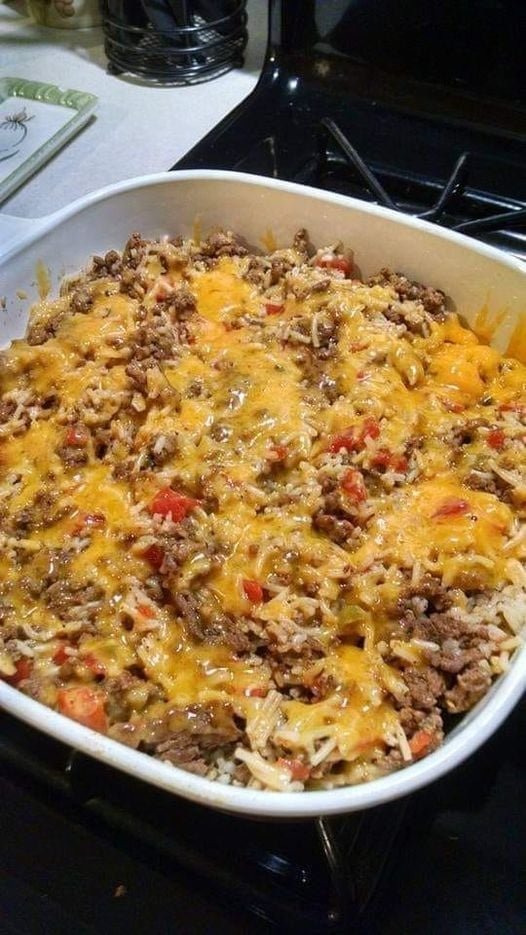 When I was a kid, Rice-a-Roni had just made its way to the market shelves and my mom went and bought a box to try. She made it for us and it was a huge hit. This recipe is pretty much an exact copycat result of the brand that comes in a box, only better, in my opinion.
This is one of my favorites. When my son was in college, he came home for a spring break, and one of his friends came over and ended up sacking out on our couch overnight. Next day, I made this for them with some Italian rope sausage. The two of them ate ALL of it themselves. The entire pan of "Rice-a-Roni" AND the sausage!
This recipe can easily be multiplied or divided by 2 and makes good leftovers.
For Ingredients And Complete Cooking Instructions Please Head On Over To Next Page Or Open button (>) and don't forget to SHARE with your Facebook friends
advertisement