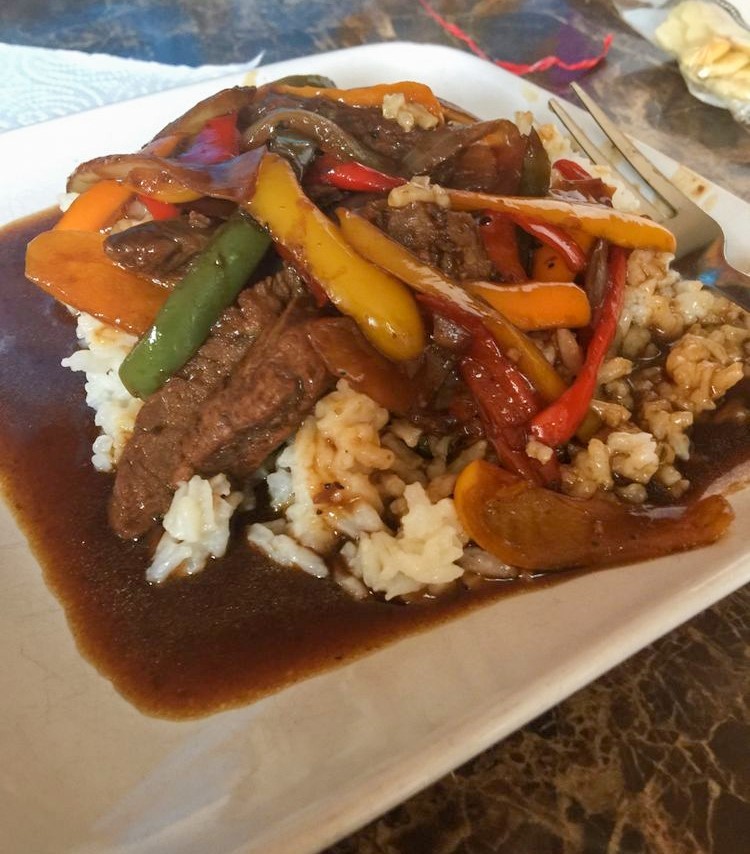 I'm not sure if I subconsciously selected my friends based on their willingness to share bites of whatever they ordered for dinner with me, but THANK GOODNESS a good girlfriend let me taste her Chinese pepper steak when we went out for Asian last week. Were it not for her generosity, this Crock Pot Pepper Steak might never have come to be, and our lives would be worse off without it.
Pepper steak is a classic Chinese American dish that's named for its two primary ingredients: peppers (bell peppers, specifically) and strips of steak (often sirloin, flank, or round). It's in a thick, almost gravy-like sauce made with ginger and soy sauce; the sauce coats every morsel with its rich, savory flavor. No dry grains of rice here!
Pepper steak is typically served as a fast, stir-fry style dish, but I wanted to see if I could adapt it for the slow cooker.
For Ingredients And Complete Cooking Instructions Please Head On Over To Next Page Or Open button (>) and don't forget to SHARE with your Facebook friends
advertisement