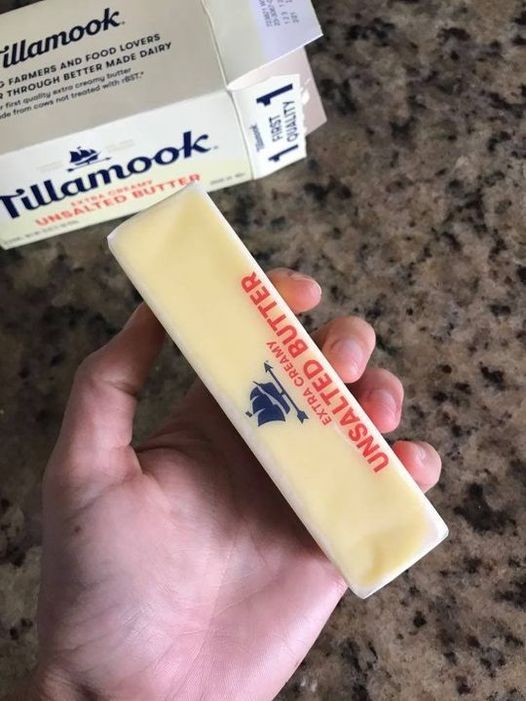 Every morning I wake up and make myself a toasted bagel with butter and avocado. Although it may taste delicious, spreading the cold, hard butter makes the experience a little less enjoyable.
I know room temperature butter is easier to spread, but I just have trouble believing that dairy can be left on the counter.
It turns out that I am wrong as the USDA listed butter as the only dairy food that is safe to keep in a power outage.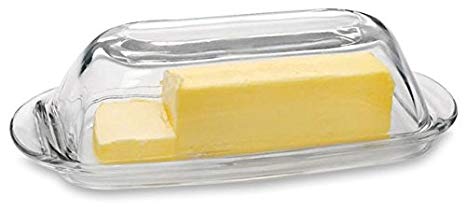 For Ingredients And Complete Cooking Instructions Please Head On Over To Next Page Or Open button (>) and don't forget to SHARE with your Facebook friends
advertisement