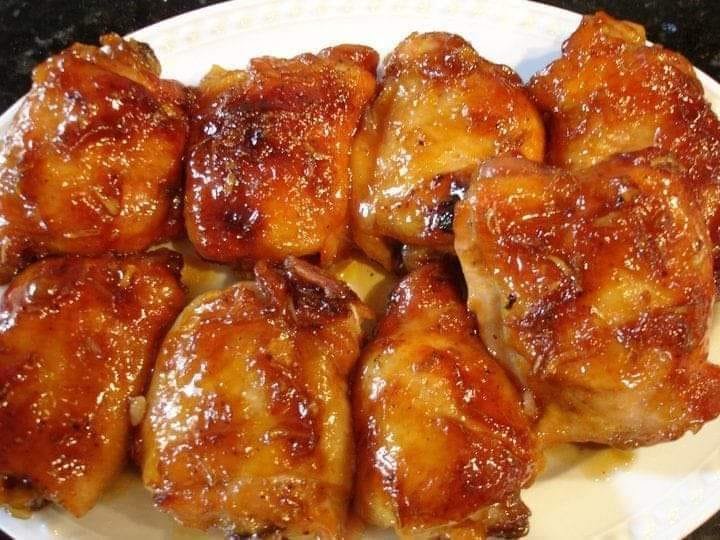 I remember the day Angela told me the menu she'd planned for our church Share Group meal. The entree was a chicken recipe she'd recently tried and she and her family were crazy about it. Of course, I couldn't wait to get the recipe details.
On the inside, I was thinking something entirely different. Truth be told, I was downright disappointed because the combination sounded odd, to say the least.
The night of the share group meeting arrived. The Sweet and Tangy Chicken was still in the oven when we walked through the door. I convinced myself that anything with an aroma that appealing could never taste odd.
For Ingredients And Complete Cooking Instructions Please Head On Over To Next Page Or Open button (>) and don't forget to SHARE with your Facebook friends