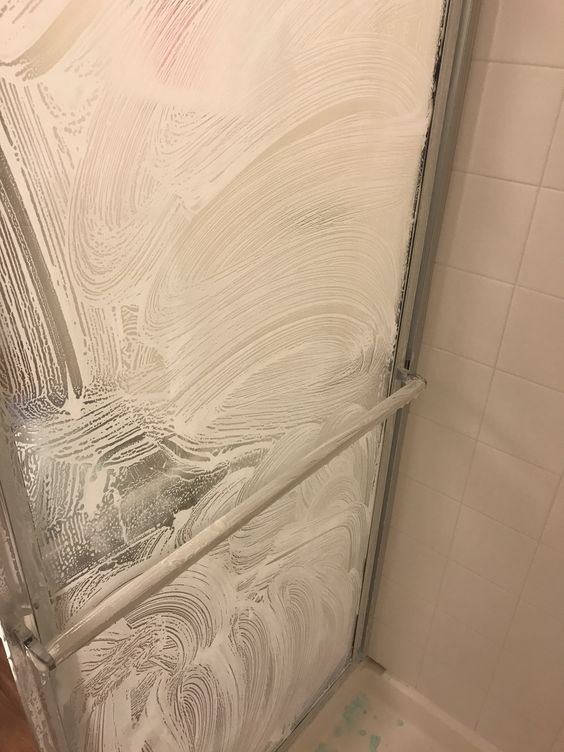 I've been on a cleaning spree lately. Then to take things a step further, I've been on a DIY spree too!
This week I tried a new concoction to clean my glass shower doors and rid it of nasty soap scum and hard water stains.
Now let me tell you…..I've. Tried. Everything. Harsh chemicals that would make me nauseous after trying to clean and scrub. Nothing would ever work.
Until now that is. And the best part? It's ALL NATURAL and has no harsh smells! YAY!!!
THE BEST SHOWER CLEANER EVER!
For Ingredients And Complete Cooking Instructions Please Head On Over To Next Page Or Open button (>) and don't forget to SHARE with your Facebook friends
advertisement