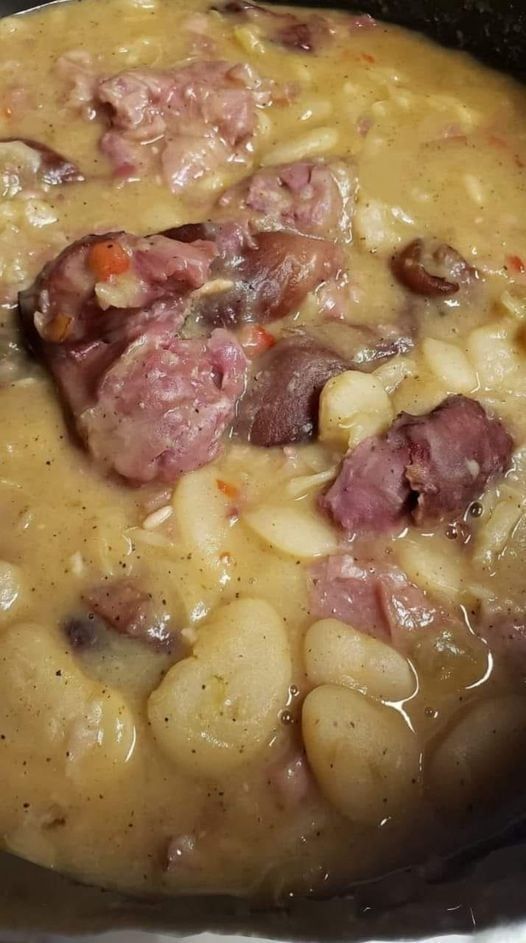 While there are many Thanksgiving leftovers that are arguably better the second day (looking at you, stuffing), mashed potatoes aren't one of them (unless you plan on drowning them in gravy). They are, however, one of the very best leftovers to reinvent into something new. Forming leftover mashed potatoes into patties and pan-frying them is easily the most delicious thing you can do with leftovers. Here's how to make them.
Crispy Pancakes Are the Best Thing to Happen to Leftover Mashed Potatoes
If you're swimming in leftover mashed potatoes after all your guests have come and gone, look no further than these pancakes. Add an egg, cheese, and a bit of chopped fresh chives, and you've quickly made a mixture that can be formed into patties. There's no need to even add salt and pepper to the mix if your original mashed potatoes were well-seasoned.
Dredge the patties in flour before slipping them into a hot, oil-coated skillet and the results will be crisp, golden-brown pancakes with warm and fluffy insides. Serve them for lunch with a dollop of sour cream and a simple green salad on the side or make them a midday snack. You could even slide a fried egg on top and call it brunch. It's hard to go wrong here.
For Ingredients And Complete Cooking Instructions Please Head On Over To Next Page Or Open button (>) and don't forget to SHARE with your Facebook friends
advertisement