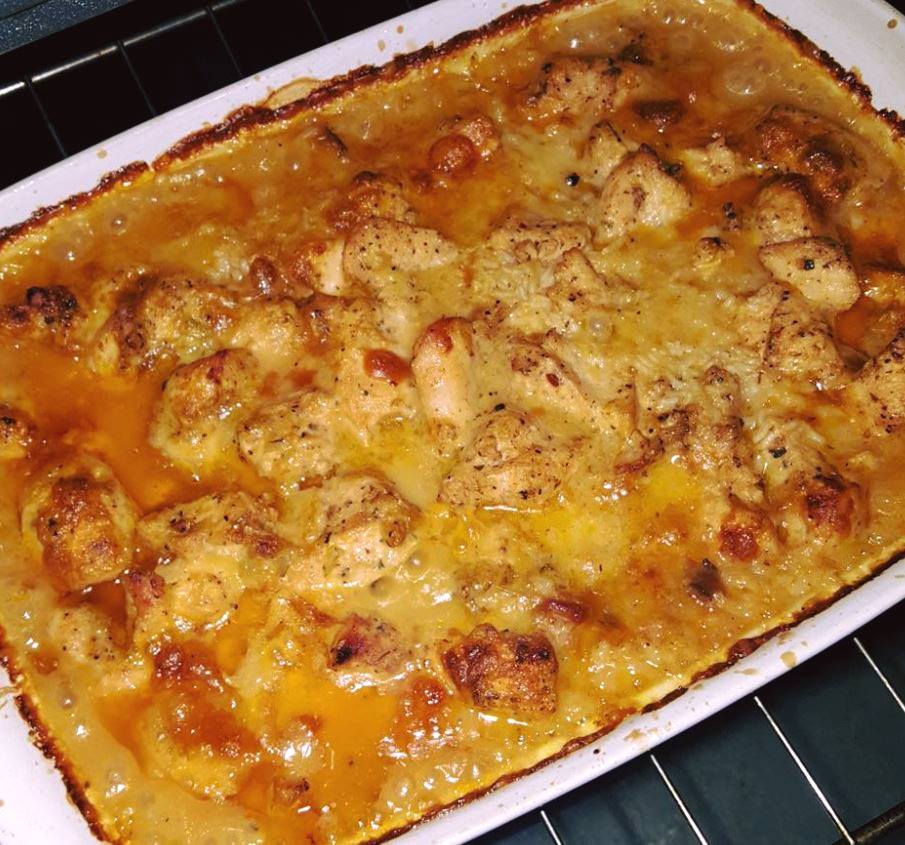 Chicken and Rice Casserole
This recipe is what I grew to love. It was given to me by my Grandmother at a church potluck a long time back. It was passed to me by my grandmother and has been a family favourite ever since. It's quick and easy to make for school nights and the leftovers taste just as good. Although you can add less butter to the top, my Mamman used to put full stick of butter to Chicken and Rice Casserole.
Ingredients:
Three chicken breasts cut into cubes
2 cups of water
2 cups instant white Rice
1 can cream of chicken soup (10.5 ounce).
1 can cream of celery soup (10.5 ounce).
1 can cream of mushroom soup (10.5 ounce).
Salt and ground black pepper are two of the best ways to make it taste.
1/2 cup butter cut into pats
Instructions on How to Make Chicken and Rice Casserole
Pre-heat oven to 400°F (200°C). Prepare the bottom and sides of a casserole dish.
In a casserole dish, combine chicken, water, rice and cream of chicken soup. Season with salt and pepper. Spread butter evenly on top of the chicken mixture.
Bake the rice and chicken in a preheated oven for 1 hour to 75 minutes. Let cool for 15 minutes before serving.
This recipe was a favorite of mine and my mom when I was growing-up. It was made with some modifications, which is why I make it the same way. Instead of using two cups of water, I use one cup water and one cup milk.
For Ingredients And Complete Cooking Instructions Please Head On Over To Next Page Or Open button (>) and don't forget to SHARE with your Facebook friends