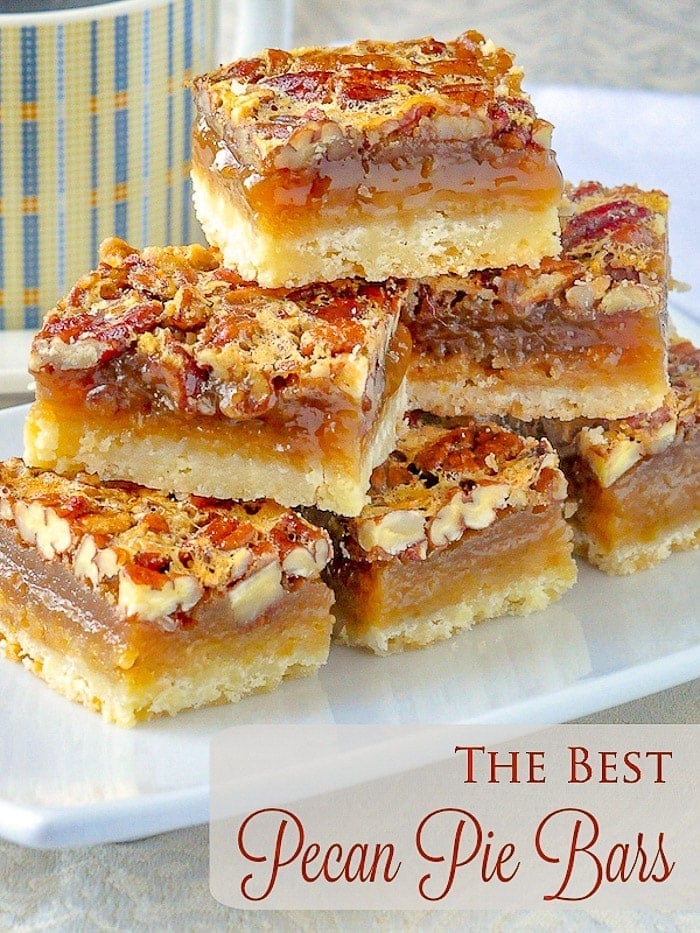 Oh boy, do I have a another great delicious treat to share with you!
But, shhh don't tell anyone yet, let me ask you something first.
Do you make pecan pie every year? Do you ever feel the need to change things up but know that if you do, you might never be forgiven? Some things are just tradition.
You have to have them. Like Turkey, Pumpkin or Pecan pie for Thanksgiving.
What if you changed up the crust-filling-stuffing-baking recipe, would there be rioting at your house?
It's almost freaky how much it tastes like pecan pie crossed with Southern pralines. It's got the melt-in-your-mouth praline feel but with a crunch and brown sugary gooeyness of pecan pie. In a word: marvelous.
For Ingredients And Complete Cooking Instructions Please Head On Over To Next Page Or Open button (>) and don't forget to SHARE with your Facebook friends
advertisement