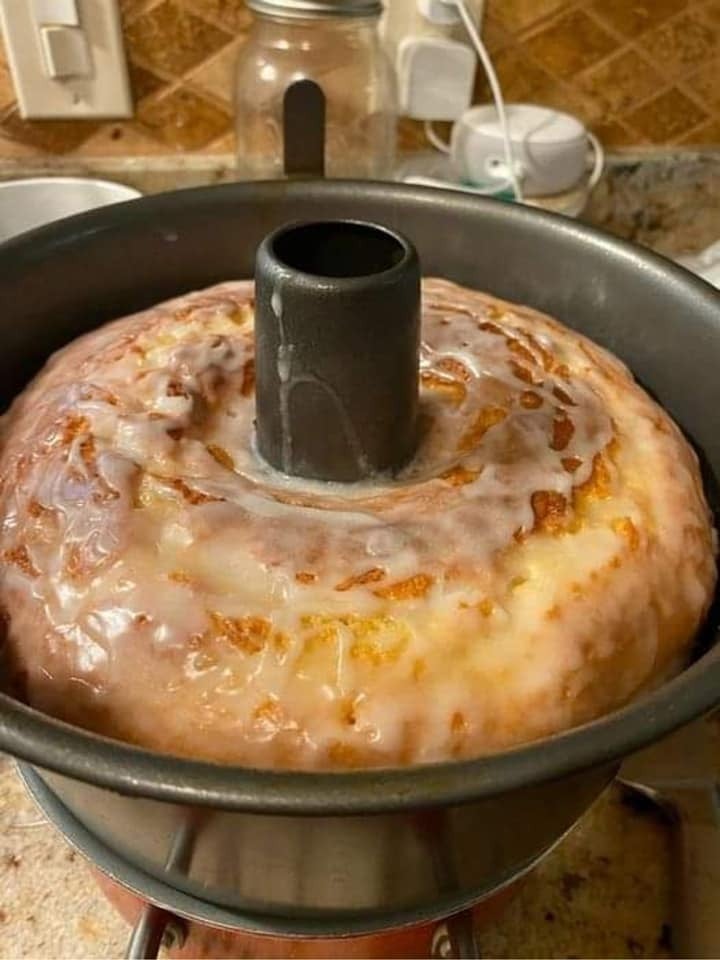 Today I'm saluting my dad on his birthday! He was born on the 11th day of the 11th month, weighing in at 11 lbs. and 11 ounces. I kid you not! And he makes the best sour cream pound cake in the world. I promise! It's a family favorite.
My dad never cooked, much less baked, until he retired from working for the federal government. I doubt that he would have known where the silverware was stored, much less where the cake pans were tucked away. He didn't have a clue.
But once he retired, it's as if he had found his true calling! He learned to bake great cakes, pies, and cobblers. He also learned how to make cornbread and iced tea – staples of the south! It's a miracle!
For Ingredients And Complete Cooking Instructions Please Head On Over To Next Page Or Open button (>) and don't forget to SHARE with your Facebook friends