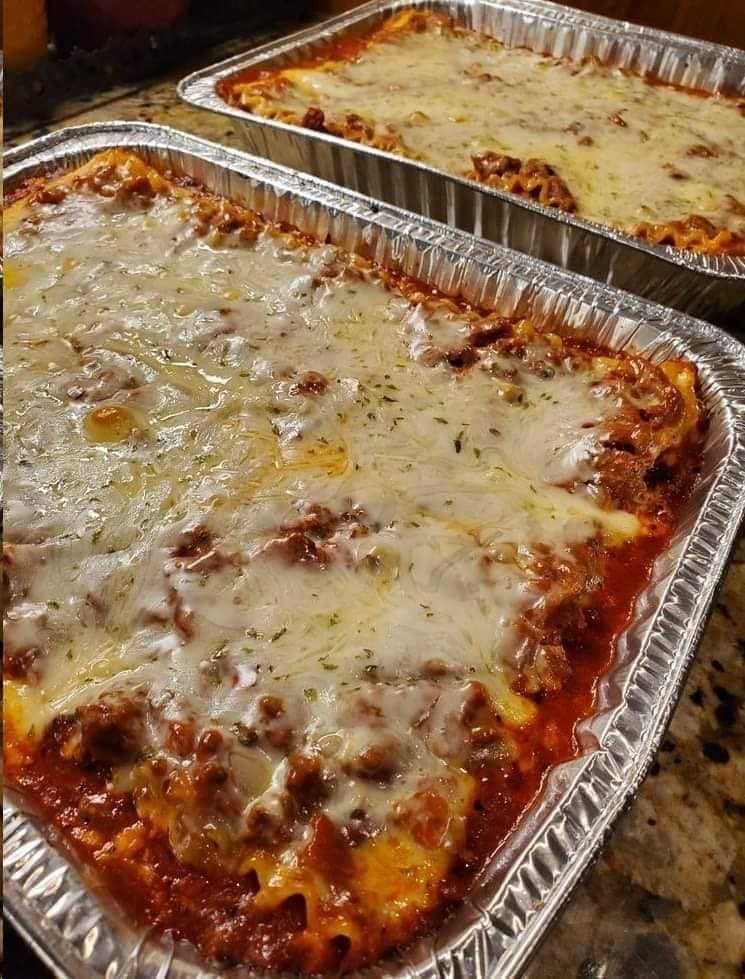 This recipe is a blend of two amazing styles of cooking, introducing the Mexican Taco Lasagna. Layers of taco fillings into one large Lasagna for the family to enjoy. It is also perfect for meal prep so you don't have to worry about dinner for a few days. Change up Taco Tuesday with a spicy and delicious Lasagna.
There are hundreds of different types of salsa. Everything from green (tomatillo) to red (traditional) salsa. This ingredient is really up to you. Depending on how spicy you want your dish and want flavor profile you want to add. Since you are already including diced tomatoes we would recommend using a salsa that is not too chunky. A great salsa is one that has a slightly smoky flavor from the charred or grilled peppers. It will turn your dinner into a whole new experience.
Ingredients
1 pound lean ground beef
1 (1 oz) package taco seasoning mix
We recommend Ole El Paso or Taco Bell's flavorful seasoning
1 (14oz) can, peeled and diced tomatoes with juice
10 (6 inches) soft corn tortillas
1 cup of your favorite salsa
½ cup shredded Colby cheese
( Mexican or taco-style cheese works great too)
Instructions
Preheat your oven to 350 degrees F
In a deep cast-iron skillet over medium-high heat, brown your ground beef. Make sure you break it up into small pieces while cooking and stir frequently.
Pour excess grease out before adding other ingredients
Once ground beef is cooked, stir in the taco seasoning and tomatoes
Line a 9×13-inch baking dish with half of your tortillas
Spoon the ground beef mixture onto the tortillas
Top with the remaining tortillas and spread salsa over the top tortillas then sprinkle with the cheese
Bake at 350 degrees F for 20-30 minutes, or until cheese is melted and bubbly
Remove from the oven, serve and ENJOY!
For Ingredients And Complete Cooking Instructions Please Head On Over To Next Page Or Open button (>) and don't forget to SHARE with your Facebook friends
advertisement