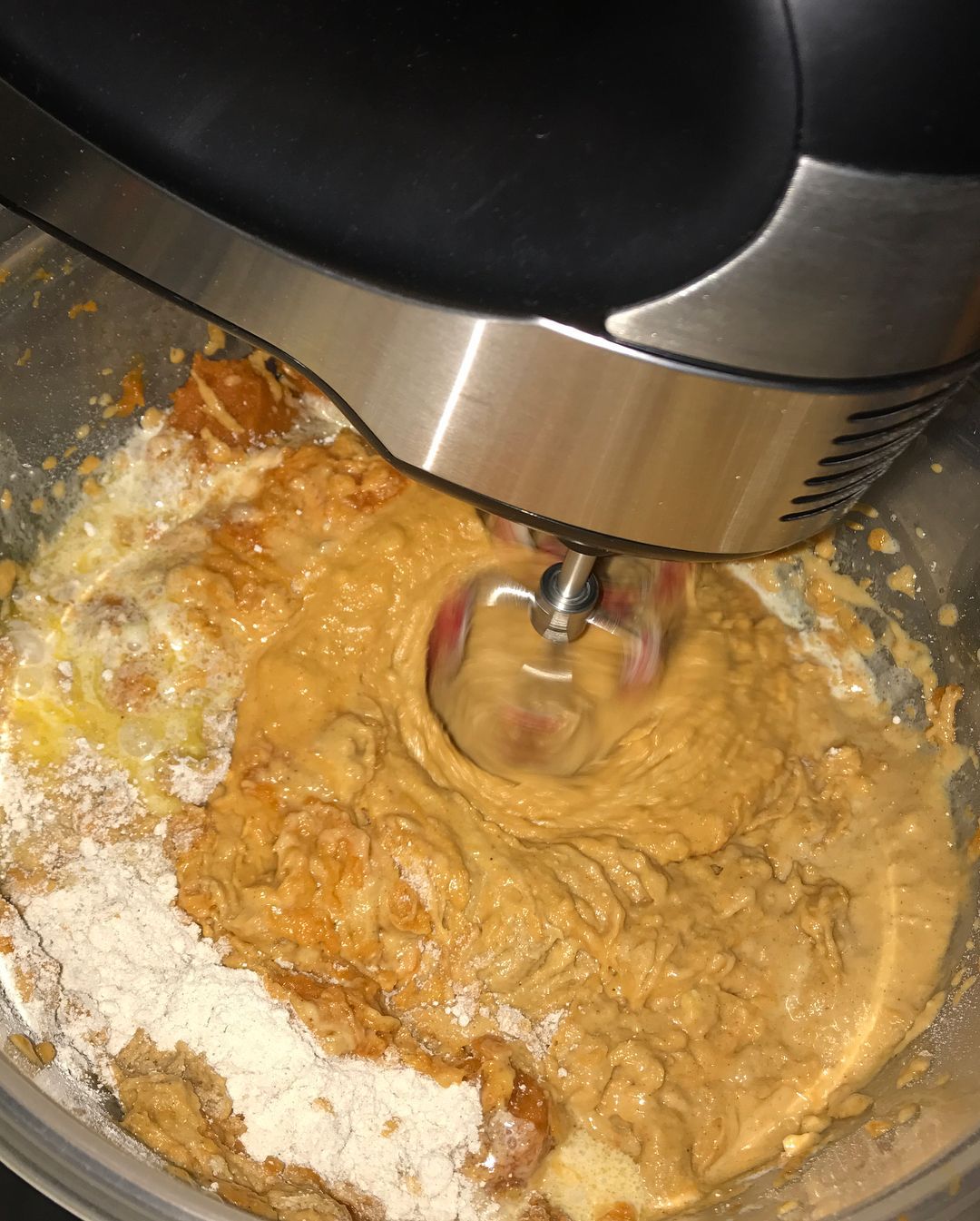 INGREDIENTS
1 box spice cake mix
1 can (15 oz) pumpkin (not pumpkin pie filling)
1/2 cup heavy cream
1/2 cup butter, melted
1 cup milk
1 box (5.1 oz) vanilla pudding mix
PREPARATION
Preheat oven to 350°F and lightly grease a 9×13-inch baking pan with nonstick spray. Set aside.
In a large bowl, mix together the spice cake mix and vanilla pudding mix. Add in melted butter, milk, heavy cream, and pumpkin. Mix until well combined, and spread batter in prepared pan.
Bake until a toothpick inserted into the center comes out clean, about 35 minutes. Allow to cool 10 minutes before cutting into squares and serving. Enjoy!
For Ingredients And Complete Cooking Instructions Please Head On Over To Next Page Or Open button (>) and don't forget to SHARE with your Facebook friends
advertisement