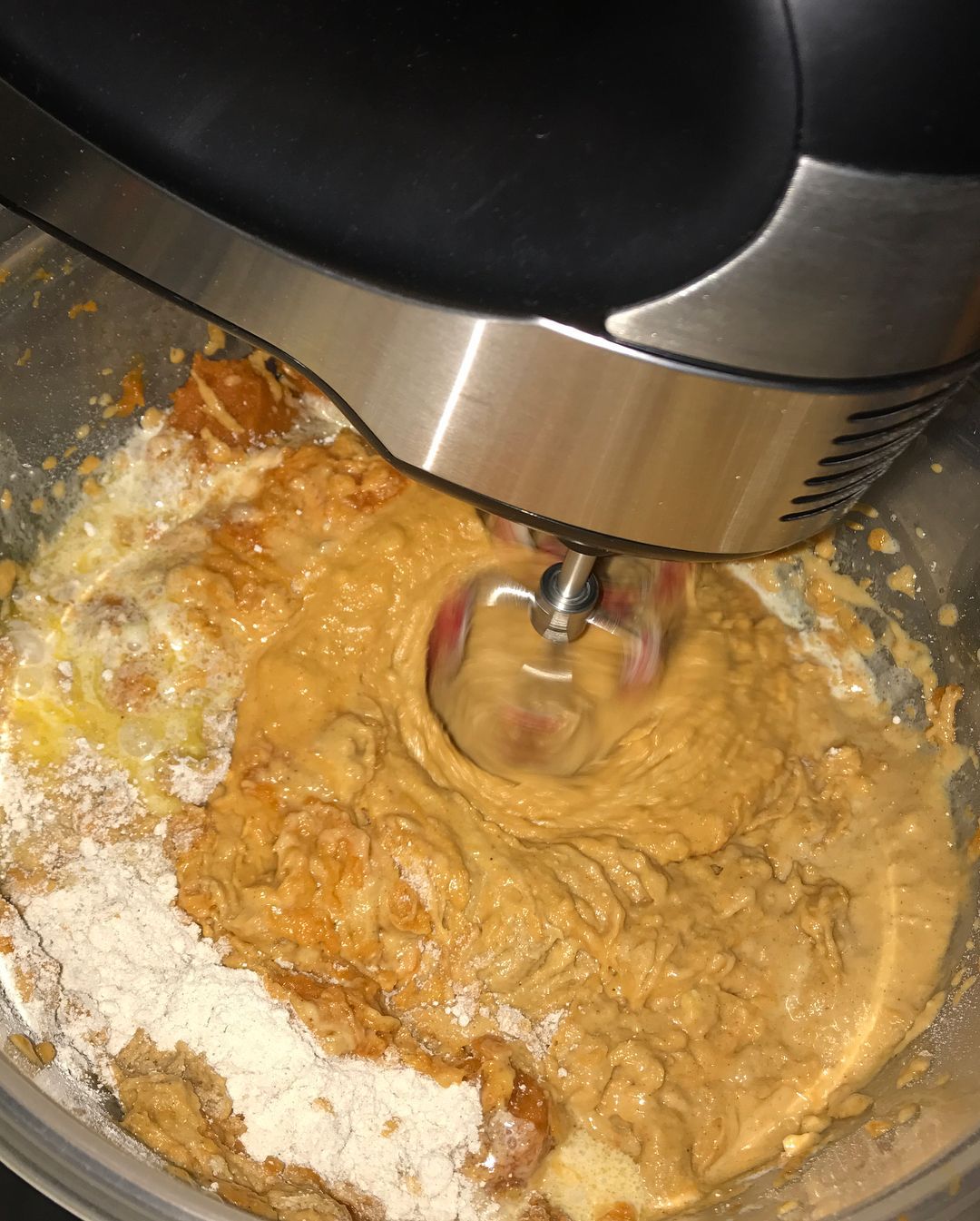 Have you had enough pumpkin yet? Probably not. Can you ever really have enough? Nah. This special cake gives you one more opportunity to get your pumpkin spice fix this season, and it doesn't disappoint. It's full of pumpkin goodness, just spiced enough, and so moist, due to an easy trick we have up our sleeve… Pudding mix!
If you haven't tried it before, adding dry pudding mix to a cake creates a whole new texture. This cake is soft and moist and has a texture that might remind you of pumpkin pie but is different enough that it's clearly cakey.
Make sure you pick up a can of canned pumpkin and not pumpkin pie filling. Pumpkin pie filling already has some extras added to it, so you might end up with a cake that's overly spiced. Sometimes a dessert that relies on some clever shortcuts is just the thing we're looking for (and that sure comes in handy during the busy holiday season). This cake fits the bill. It's easy, it's tasty… it's really something else!
For Ingredients And Complete Cooking Instructions Please Head On Over To Next Page Or Open button (>) and don't forget to SHARE with your Facebook friends
advertisement