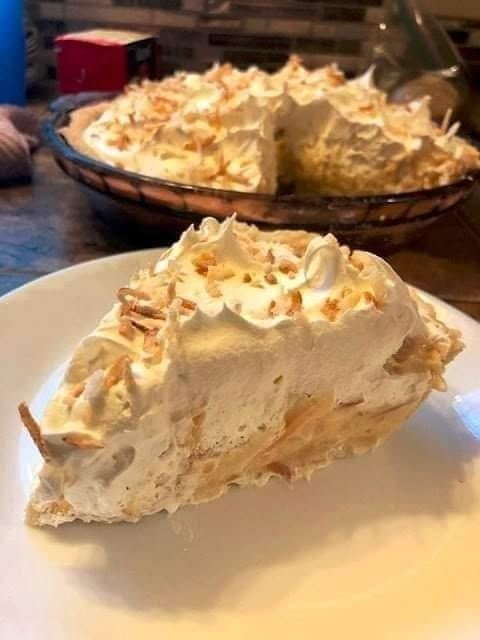 Coconut cream pie recipe that's tried and true. It took many years of searching and baking to find the right one, and this is it. Enjoy!
I'm not a huge fan of food holidays. There just seem to be so many these days that I just can't keep up. That said, with undoubtedly some divine intervention, I've manage to plan to share this Old Fashioned Coconut Cream Pie on National Coconut Cream Pie Day. It's completely accidental (I wish I could plan things that well), but perfect, nonetheless.
Sweet, creamy, and full of tropical coconut flavor, this Old Fashioned Coconut Cream Pie is an heirloom recipe that turns a few simple ingredients into a masterpiece! You'll love the combination of sweet coconut, whipped cream, stovetop custard, and flaky pastry.
For Ingredients And Complete Cooking Instructions Please Head On Over To Next Page Or Open button (>) and don't forget to SHARE with your Facebook friends
advertisement